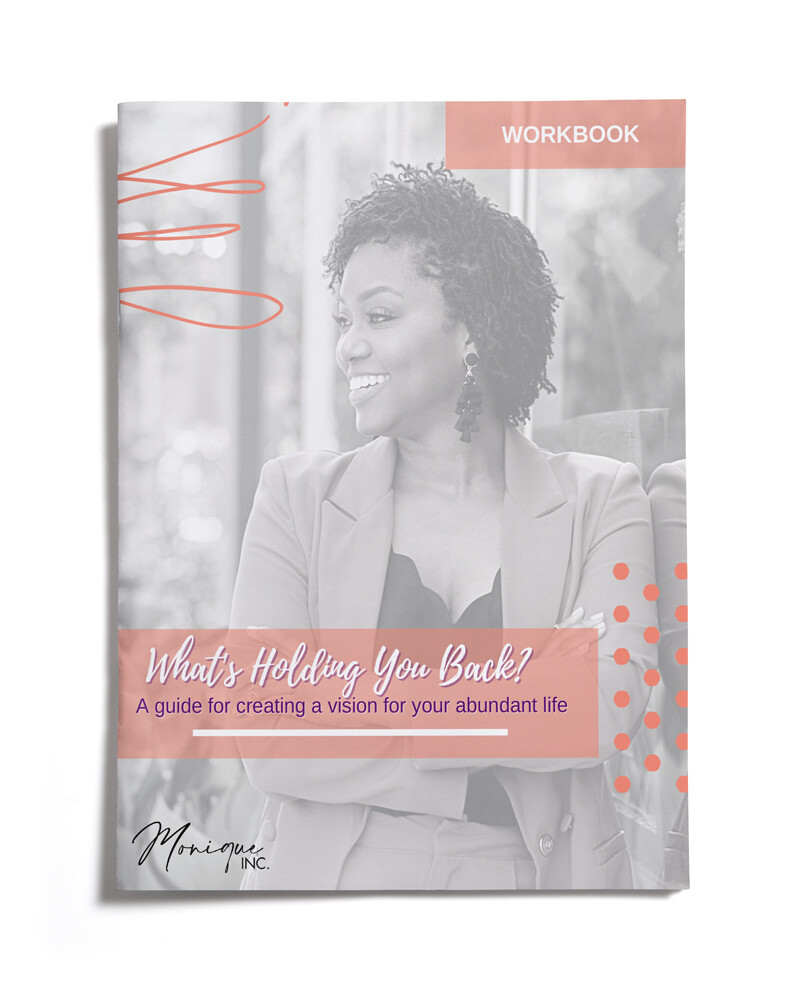 What's Holding You Back? Workbook
00001
Product Details
What if you could get out of your own way, unpack the barriers keeping you from becoming God's intended version of yourself, and start living your abundant life? You can, and this guide is a great first step to aligning or re-aligning yourself with God's purposed and original design - your best within.
Reflect on where you are today
Envision where you want to be in the future
Identify barriers that can hold you back
Set an intention to take action
Position yourself to claim your abundant life!
Save this product for later